Office de Tourisme de Plaine Commune Grand Paris - Point Information Tourisme Basilique Saint-Denis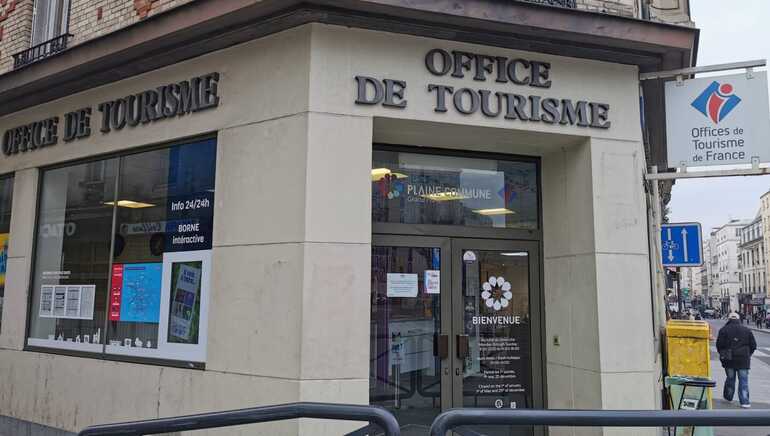 The Tourist Office Plaine Commune Grand Paris, located north-east of Paris, welcomes you for informed advice on the destination. We invite you to come and visit this destination full of surprises.
Grand Paris Nord hosts must-see tourist sites, the cathedral basilica, the Paris Saint-Ouen flea market, the Education House of the Legion of Honor, the Stade de France and the Paul art and history museum Eluard.
It is also a forward-looking territory, with sites identified as part of the "Inventing the Greater Paris Metropolis" project, and Olympic territory in 2024.
Our space is composed of a reception where self-service brochures are displayed, a shop and a Ticketmaster ticketing point of sale.
The shop showcases souvenir products such as books on the cathedral basilica or postcards, local gourmet products from crafts such as concrete honey, beer from Grand Paris, games for children, etc.
Contact par
mail
* Required fields
Report a problem with this establishment
* Required fields